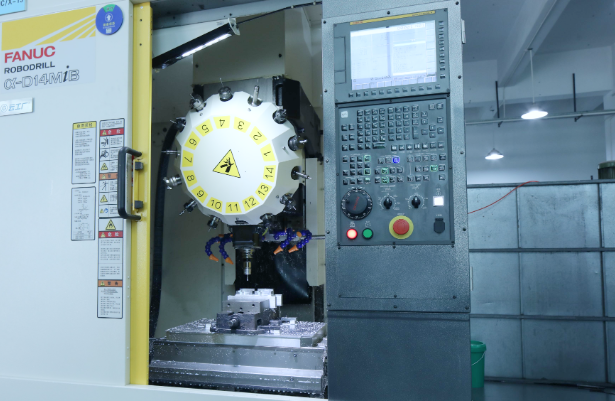 Custom Parts, On Demand Manufacturing
We handle custom machining of metal or plastic parts in all production quantities from 1 to 1 million. We cooperate with more than 100 manufacturing companies, and the products that can be processed cover almost all industries.
We
Serve

Customers All Over The World
Taking full advantage of any on demand manufacturing services means choosing those who not only own powerful manufacturing capabilities, but also produce complex end-use parts in a fast, efficient, and smart way. Capable Machining meets these requirements.