Sheet Metal Fabrication
---
The sheet metal process is the process of making parts by cutting, bending, riveting, welding and other treatments on metal sheets. It is often used to make parts such as chassis, shells, and brackets.
CapableMachining provide a fast and low cost sheet metal fabrication service as well as free DFM report and other engineering advices. We provide sheets metal cutting, bending, welding and assembly service for sheets metal projects. No matter it is prototyping, low-volume production or high-volume runs, CapableMachining aims to provide the most cost-effective solutions and best services.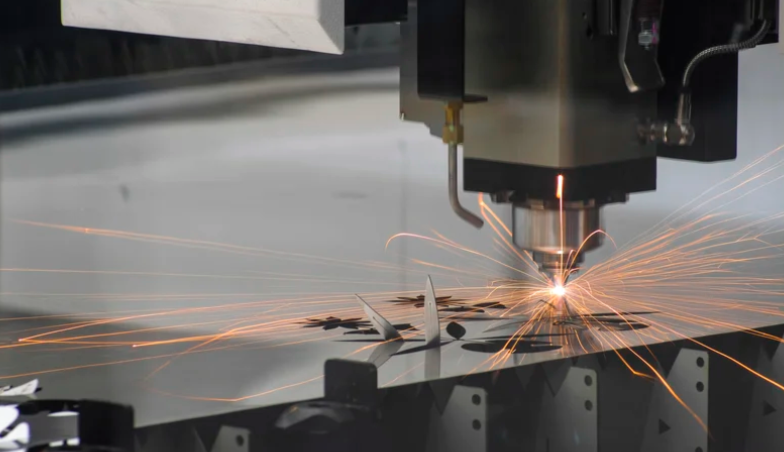 Laser Cutting
To ensure the quickest delivery time and precise cutting, we apply CNC Fiber Laser Cutting. It is very cost effective to cut thin metal sheets (0.5~25mm thickness), especially for intricate designs.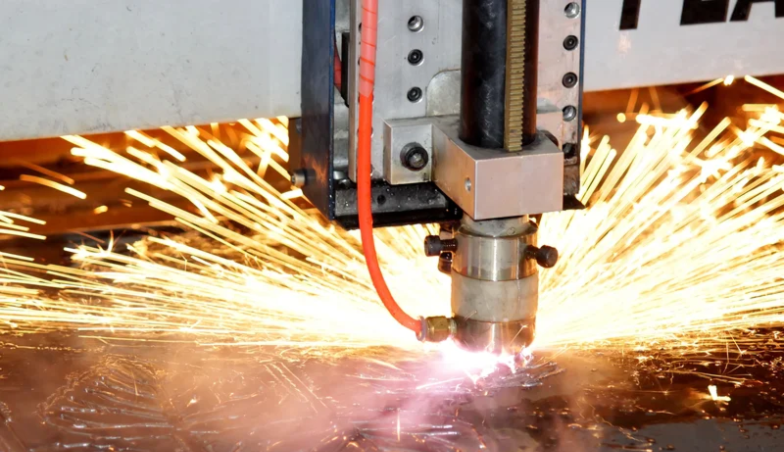 Plasma Cutting
CNC Plasma cutting is a process used to cut steel and other metals of different thicknesses using a plasma torch. It's an effective tool for cutting through electrically conductive materials. It is particularly cost efficient for cutting thicker metal sheets and high-volume productions runs.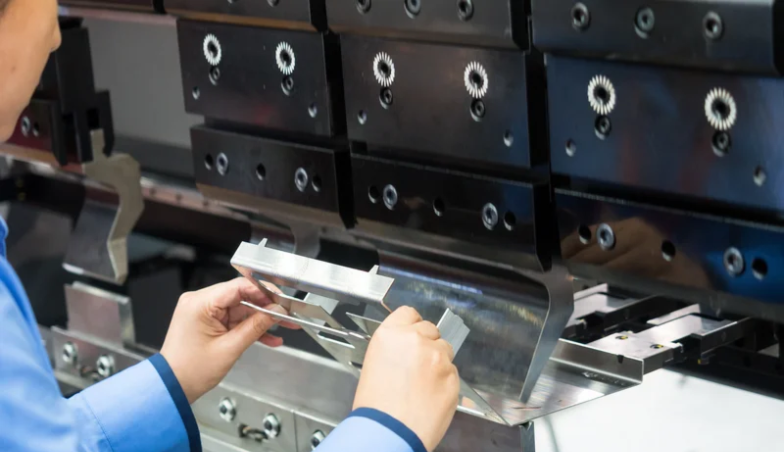 Metal Bending
Metal bending is a manufacturing process used to deform metals into desired shapes by applying force, causing the material to bend at an angle. This process typically produces a V-shape, U-shape, or channel shape along a straight axis in ductile materials. CapableMachining provide metal sheets bending as well as metal tube bending services.
Sheet Metal Fabrication Specifications
| Technology | Max Sizes | Tolerance | Thickness | Minimum Features | Leading Time |
| --- | --- | --- | --- | --- | --- |
| Laser Cutting | 2500 x 6000 mm (236x98in) | ISO 2768 C Typically +/- 0.2mm (0.008 in) | Up to 20mm (0.787 in) | 2X thickness with a minimum of 1 mm (0.04 in.) | 3 days |
| Plasma Cutting | 2000 x 3000mm(78.8 x 118.1in) | typically 0.5~1mm | Up to 50mm (2 in) | 3mm | 3 days |
| Metal Bending | 2000 x 2000mm (78.8×78.8in) | +/- 0.25 mm (+/- 0.010 in.) | Up to 50mm (2 in) | | 3 days |
Why Choose Us for Sheet Metal Fabrications?
When it comes to sheet metal fabrications, CapableMachining is your trusted partner. With our extensive experience and dedication to delivering top-notch results, we stand out as a leading provider in the industry.
Unmatched Expertise
Our team of highly skilled professionals has in-depth knowledge and expertise in sheet metal fabrications. We have successfully completed numerous projects across various industries, earning us a reputation for excellence.
State-of-the-Art Technologies
At CapableMachining, we invest in the latest cutting-edge technologies and equipment to ensure precision and efficiency in our sheet metal fabrications. From bending machining to laser cutting, we have the tools to handle even the most complex and intricate designs.
Customization and Versatility
We understand that every project is unique, which is why we offer customized solutions tailored to your specific requirements. Whether you need prototypes, small production runs, or large-scale manufacturing, we have the capabilities to meet your needs.
Quality Assurance
Quality is our top priority. We adhere to strict quality control processes and use only premium materials to ensure the durability and reliability of our sheet metal fabrications. Our meticulous attention to detail guarantees that you receive products of the highest quality.
Timely Delivery
At CapableMachining, we value your time. We pride ourselves on our ability to meet tight deadlines without compromising on quality. With our efficient production processes, you can expect your sheet metal fabrications to be delivered on time, every time.
Customer Satisfaction
Your satisfaction is our ultimate goal. We strive to exceed your expectations by providing exceptional customer service and support throughout your project. Our team is dedicated to ensuring that you are completely satisfied with the final results.