CNC machining and injection molding are important parts of the manufacturing industry, and are widely used in various industries. With the development of science and technology, these two areas are also rapidly changing, emerging more and more new technologies, new processes.
In order to help the majority of users to understand the latest CNC machining and injection molding technology, we launched this column. This column will invite well-known experts and scholars from the industry to share their experience and insights.
Our experts come from different fields with rich practical experience and theoretical knowledge. They will explain the latest technology in manufacturing also and help you to solve the problems encountered in the work.
---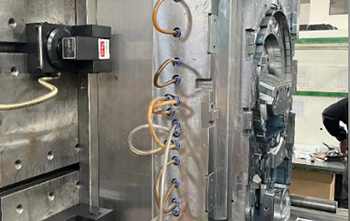 Rapid tooling primarily serves the product development and manufacturing processes in two main ways 1) prototyping to test the functionality or feasibility …
---
This article will discuss in detail the two main trends in the CNC machining industry. They are hybridization, AI algorithm applications, and automation in small-volume productions….
---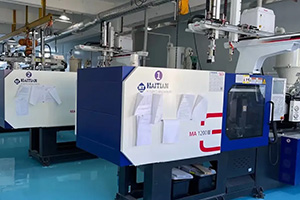 An "injection cycle" can refer to different processes depending on the context, but one common meaning of injection cycle is in the context of injection molding, a manufacturing process used to …