Blog
---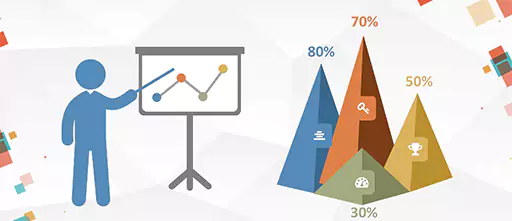 To provide and share basic knowledge, the latest information on the manufacturing industry, development trends and business focus.
Materials
---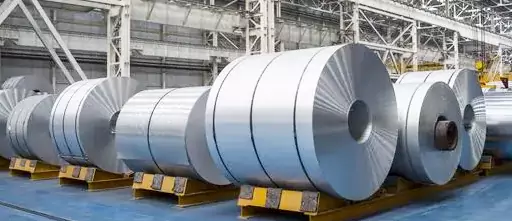 The material information we will use in processing, (due to too much information can not be listed in detail,) For details, please consult our customer service and engineers.
DFM for CNC
---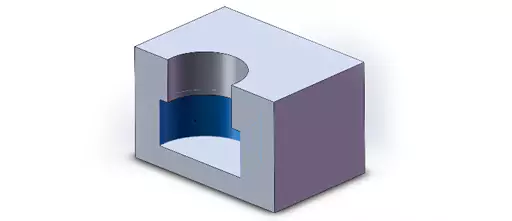 DFM or Design for Manufacturing is just a fancy word for what design is easier for manufacturing.
Quality Assurance
---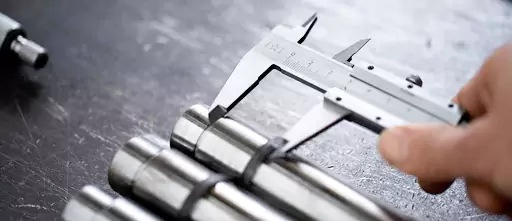 Capablemachining is committed to continuously improving and optimizing all manufacturing capabilities.