Injection tooling service
We provided best services to all customers.
We can provide customized rapid tooling and production tooling services in response to market demand to maximize customer return on investment.


Start Quote
Promise: All files are secure and confidential.
Rapid Tooling
More Affordable for Low Volume Production Rapid Tooling provides shorter lead times and lower costs. However, there is a trade-off in terms of the life cycle. Depending on the requirements, the life cycle for a rapid mold can range from a few thousand shots to over 30,000 shots. Rapid tooling offers the most cost-effective solution for low-volume productions.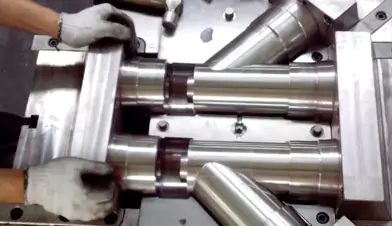 Short Lead Time
Rapid tooling require fewer steps compared to traditional methods. Completing the prototype and the prototyping process swiftly enables quicker design finalization and delivery to clients.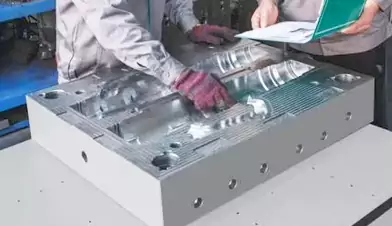 Lower Cost
At Capblemachining, our rapid tooling can be made faster and at a lower cost than production tooling. But keep in mind that rapid tooling is only a good choice under certain conditions.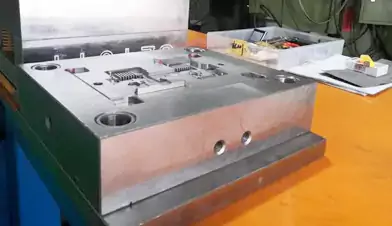 Low Volume
The quantity will be the primary factor in choosing a manufacturing method. When a certain quantity is met, injection molding offers the most cost-effective way to reduce the price per part.
Capabilities
Plastic Parts Tolerances
Heavily depending on the plastic type and the size of the part,
Typically: +/- 0.15mm or +/-0.006 inch
Mold Core
Aluminum alloy, Carbon Steel or Tool Steel
Injection Material
Most of the thermal plastic, ABS, HDPE, PE, PC, PMMA, PA6, PA66, POM, PBT, PET, PVC TPU, TPE, Silicone Rubber… Learn More >
Production Tooling
We have a professional team of designing and manufacturing molds with many years of experience in the industry and can manufacture high-quality production molds for the mass production of plastic parts. Our products are made from high-strength, durable tool steel materials suitable for the production of hundreds of thousands of parts. Of course, we can also change the material and construction method according to your unique requirements. It is our goal to provide customers with high-quality services while creating maximum value for customers.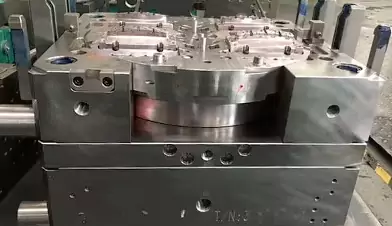 High Quality
CapableMachining with high-quality operators and a perfect quality assurance system, it can produce high-quality molds.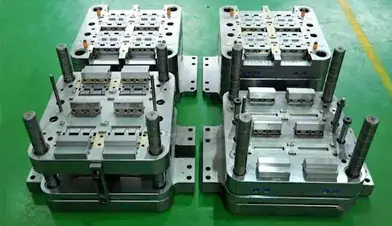 Fast Lead Time
We have an efficient management system and well-trained and more experiences staff, so we can provide fast lead time.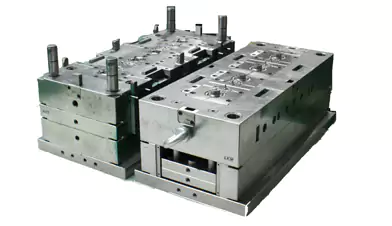 Reasonable Price
We have specialized production capacity, stable supply chain, and professional equipment to ensure more reasonable prices for customers.
Capabilities
We design and manufacture precise custom injection molds from premium materials. We have a complete quality assurance system to ensure the quality of the products and all meet international standards, and an efficient team to provide fast delivery time.
Purpose

Life Cycle

Tolerance

Material

Cost

Lead Time

Technology
Prototy Testing
3,000
±  0.02mm
Alumnuim Alloy
$$
7-15 Day
Rapid tooling
Low-volume Production
30,000
±  0.02mm
Carbon Steel
$$
7-15 Day
Production tooling
Medium-volume Production
300,000
±  0.02mm
Harden Tool Steel
$$$
30 Day
High-volume Production
Over 1,000,000
±  0.02mm
Harden Tool Steel (Surface)
$$$$
35 Day
The Two Tooling Difference
Rapid tooling means making tools quickly and inexpensively for traditional manufacturing. These tools help create parts fast or in small amounts.
Production tools are often made from strong metals using processes like cutting and casting. But these are costly and better for making lots of things. When used for making a few tools or parts, they cost more and take longer.
Rapid Tooling
Conventional Tooling
Speed
7~15 days

4~8 weeks
Tooling cost
low overhead costs
considerable overhead costs.
Ideal production volume
1000 ~ 30,000 parts, depending on the process and tooling material
~30k + parts, varies by production process
Applications
Product validation testing
Bridge tooling
Short run, on-demand, or custom production
Mass production
General Workflow of Tooling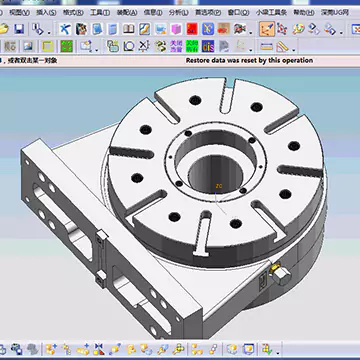 1. Stp File && Information Sent
2. Quotation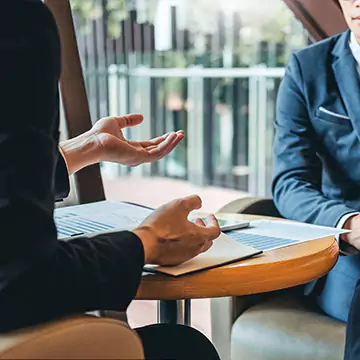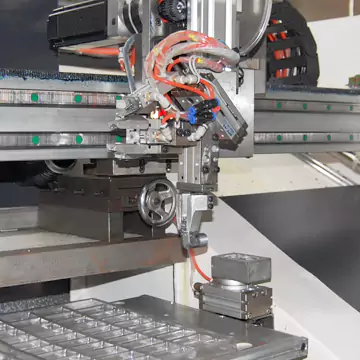 3. Customer place an order
4. We send detail DFM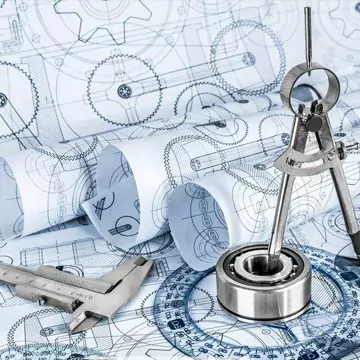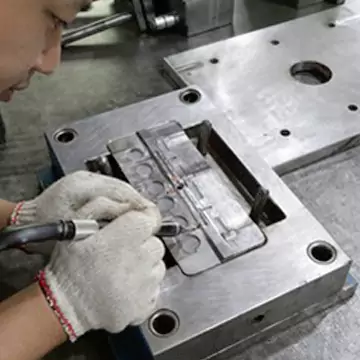 5. Make the mold
6. T0 (first time test molding)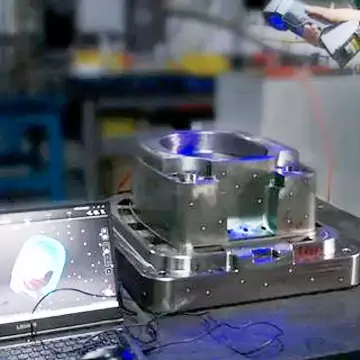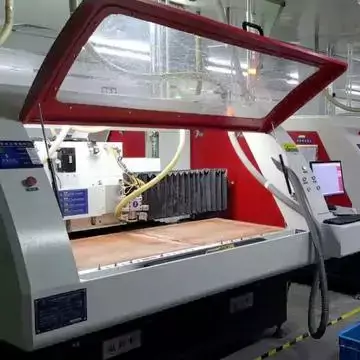 7. T1 (second test molding)
8. Check before acceptance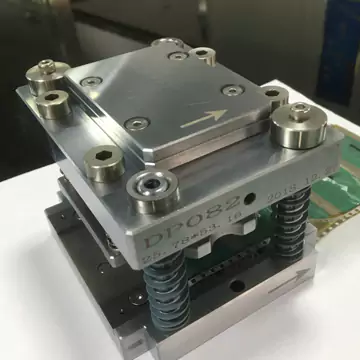 Common Tooling Materials
The choice of mold manufacturing material is of great importance, because it determines its service life and the quality of injection molded parts. We have a variety of materials that are suitable for the manufacture of different grades of molds, and our professionals also provide customers with professional advice to help customers make suitable choices.
Tool Steel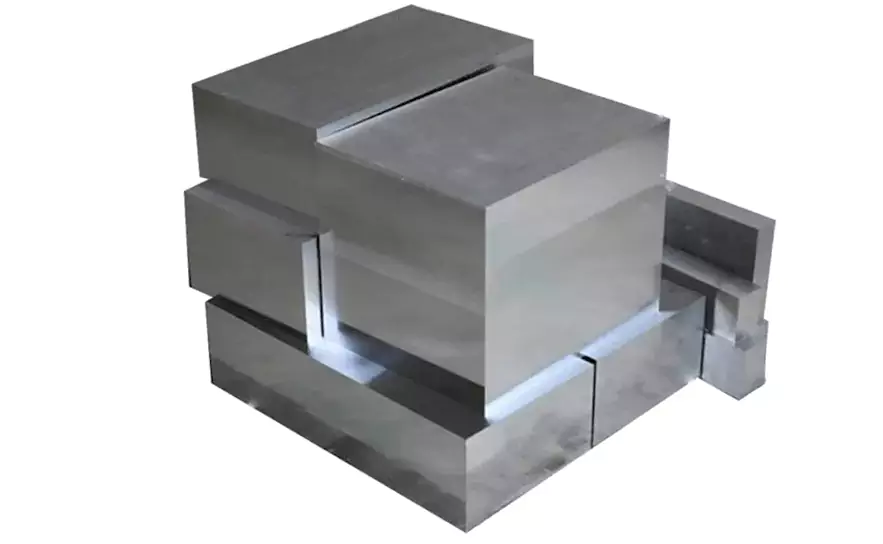 Tool Steel
The most commonly used material for mold making is tool steel. It is easy to process and affordable. It is very suitable for molds used before low-volume or high-volume production.
---
| Name | Feature | Application |
| --- | --- | --- |
| P20 | Good processability and mechanical properties | Small injection volume and low pressure molds |
| 718 | Good wear and corrosion resistance | Large injection volume and high pressure molds |
| NAK80 | Good wear and corrosion resistance | High-precision, small and medium-sized injection volume |
| S136 | Good wear and corrosion resistance | High-precision injection molds and optical molds |
| H13 | Good wear and corrosion resistance | High quality injection mold |
Aluminum Alloy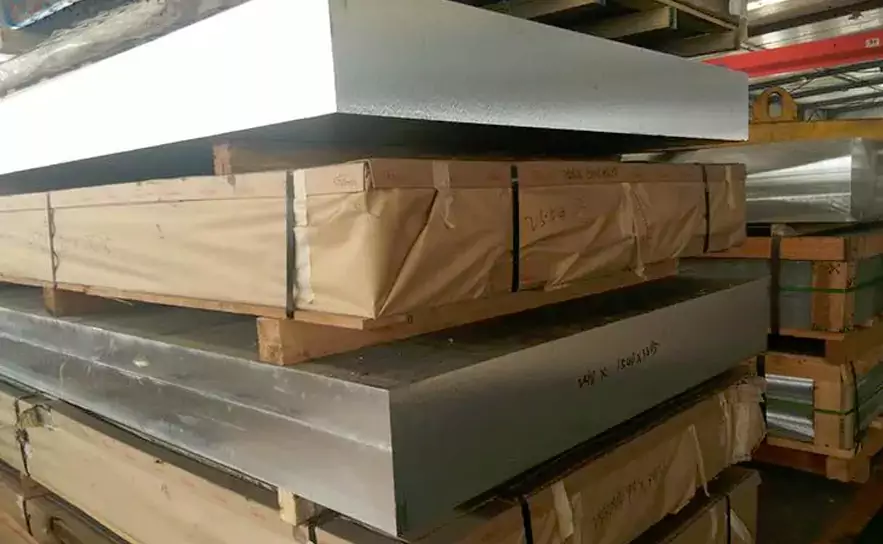 Aluminum Alloy
Aluminum molds cost significantly less than traditional steel and carbon steel injection molds. Its faster manufacturing cycle and lower price can help customers launch products quickly.
---
| Subtypes | Yield Strength | Elongation at Break | Hardness | Feature |
| --- | --- | --- | --- | --- |
| 6061-T6 | 35,000 psi | 12.50% | Brinell 95 | Higher intensity, Harden Alunuim |
| 7075-T6 | <68,000 psi | 11% | Brinell 126 | Good wear and corrosion resistance |
Surface Textures
We have experienced professionals for surface treatment of molds.
Name

Description

SPI

Guide

R.A Value

Typical applications

Injection Plastic material
Glossy
The diamond buffing process is employed to create polished and lustrous finishes on the injection mold, constituting the result of a grade. This procedure is notably time-intensive, with the choice of steel grade significantly influencing the ultimate outcome.
A1
Grade #3   Diamond
0-1
Lens /   Mirror – requires 420 SS material
Acrylic
A2
Grade #6   Diamond
1-2
High   Polish parts
Acrylic, PC
A3
Grade #15   Diamond
2-3
High   Polish parts
ABS, Acrylic. PS, Nylon, PC
Semi-glossy
Utilizing grit sandpaper, B-grade finishes are employed to craft components featuring a subtle and matte surface texture, effectively eliminating all traces of tooling and machining imprints.
B1
600 Grit   paper
2-3
Medium   Polish parts
ABS, Acrylic, PP. PS, HDPE, Nylon, PC
B2
400 Grit   paper
4-5
Medium   Polish
ABS, Acrylic, PP. PS, HDPE, Nylon, PC
B3
320 Grit   paper
9-10
Med – Low   polish
ABS, Acrylic, PP. PS, HDPE, Nylon
Matte
Grit sanding stones are employed in C-grade finishes to create an intentionally coarse and uneven surface. This process effectively eradicates tool and machining marks while enhancing mold release properties. The resulting mold surface exhibits a muted matte texture, devoid of any shine or sheen.
C1
600 Stone
10-12
Low Polish   parts
ABS, Acrylic, PP. PS, HDPE, Nylon, TPU
C2
400 Stone
25-28
Low Polish   parts
ABS, Acrylic, PP. PS, HDPE, Nylon, TPU
C3
320 Stone
38-42
Low Polish   parts
ABS, Acrylic, PP. PS, HDPE, Nylon, TPU
Textured
In D-grade finishes, a combination of grit and dry glass beads or oxide is harnessed to generate an exceedingly rugged textured outcome, serving to conceal shrink marks and other flaws. The final appearance varies based on the material employed, potentially resulting in a satin or non-reflective finish for the products.
D1
Dry Blast   Glass Bead
10-12
Satin   finish
ABS, PP. PS, HDPE, Nylon, PC, TPU
D2
Dry Blast   # 240 Oxide
26-32
Dull   Finish
ABS, PP. PS, HDPE, Nylon, TPU
D3
Dry Blast   # 24 Oxide
190-230
Dull   Finish
ABS, PP. PS, HDPE, Nylon, TPU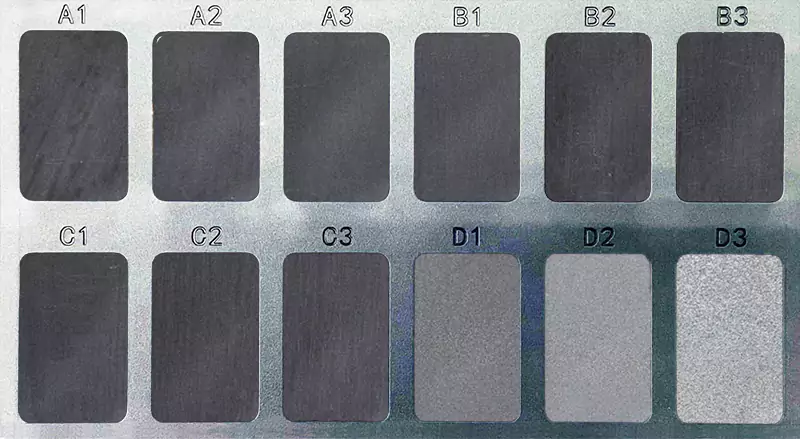 Frequently Asked Questions
Currently, we don't provide design services, just focus on CNC machining. Although we do have engineers capable of making CAD designs, designing involves intensive knowledge in the field of the product required. Our specialty is converting a design to real not converting an idea to a design.
Yes, we are happy to help you with our knowledge of materials. Please send us the information, we will arrange for engineers to sort it out.
Yes, we do. We manufacture gear, worm, helical gear and some bevel gear in our CNC machining service.
No, we don't manufacture wood product.
We don't do 3D print ourself, if you need them, we can outsources for you.
Yes, we do. We do part marking with silk screening, laser engraving, and etching. If you need such service, please send design of the marking in .ai or .dwg form.
Yes we can. 2D drawing contains important information like tolerances, heat treatment, surface treatment etc. Without we will following ISO2768 medium for metal parts and ISO2768 coarse for plastic parts as default, and no heat treatment, no surface treetment, unless otherwise claimed.
The answer is case by case. It depends on if we have the assembly equipments and environment. If it is a simple assembly and we have the equipments, we will offer assembly service.
Stp file is an standard 3D file that all CAD and CAM programes (Proe, UG, Solidworks etc.) can open and convert to. If you only have CAD files with other file extension, send to us, we can covert it to stp file.
Related Blog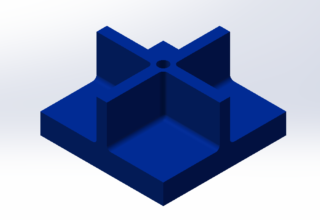 Ribs in injection-molded parts add strength and stiffness, making the part more rigid. Without ribs,…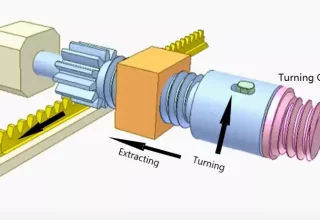 Some undercut features are inevitable In the injection molding process, it's important to avoi…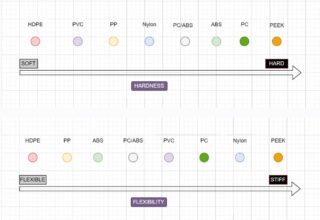 Choose the right material Choosing the right plastic material for injection molded parts can be tric…