RAPID PROTOTYPING AND MASSIVE PRODUCTION, METAL AND PLASTIC.
Custom Parts, On Demand Manufacturing
Get high-quality, quick delivery and professional engineering service from an experienced manufacturer.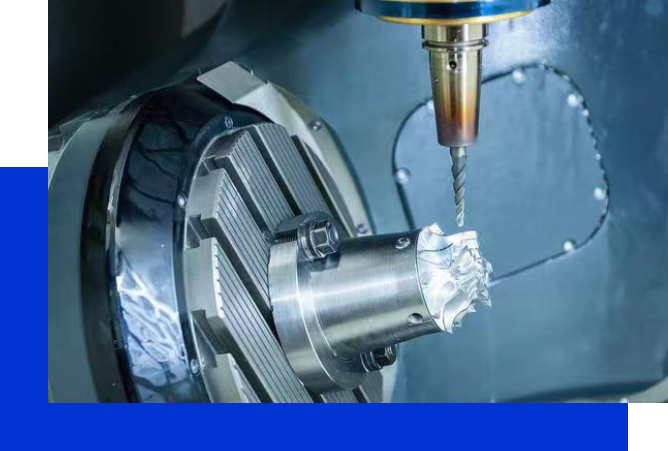 Our On-Demand Manufacturing
Services
From rapid prototyping to mass production, we manufacture products with complex geometries and high aesthetic demands. Our skilled experts and advanced technologies allow us to deliver an extensive range of on-demand manufacturing services.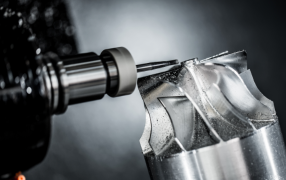 Computer numerical control machines produce complex parts with great accuracy and consistency.
Take 1/3 of the time and half of the cost to start your plastic parts production. Best choice for first lot trial production of plastic parts.
Injection molding is used for producing a wide array of plastic products ranging from bottle caps to automotive parts. It is the most common process to make plastic parts.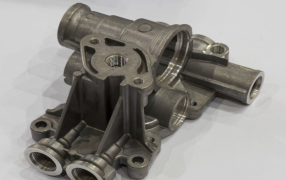 High-Pressure Die-casting
Most common process to make metal parts in volume. Most common used materials are Aluminum Alloy, Zinc Alloy and Magnesium Alloy.
Our Robust
Capabilities

Behind Numbers
To start, select a service, Upload a .stp file. and Within a couple of hours, we'll send you the Engineering analysis (DFM) and prices. Upon your agreement, We'll start the manufacturing Process. Parts shall be made, And delivered to you. In a couple of days.
1.Select a service and upload files
2.Get engineer feedback and quote
3.Manufacturing Start
4.Parts are delivered
Taking full advantage of any on demand manufacturing services means choosing those who not only own powerful manufacturing capabilities, but also produce complex end-use parts in a fast, efficient, and smart way. Capable Machining meets these requirements.
With the superior quality and reliable functionality of our prototypes, molds, and finished products, they see extended use in various industries as they become integral components for many businesses.
Check out the latest industry trends and take inspiration from our updated blogs, giving you a fresh insight to help boost your business.
More >
CNC milling and CNC lathe are two different machining processes that are used to create different types of parts. CNC…