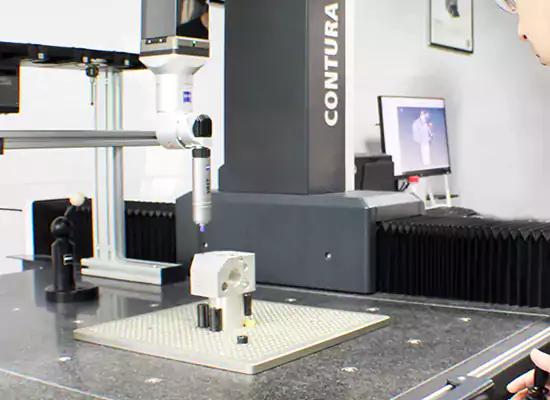 Quality Assurance
We provided best services to all customers.
Capablemachining is committed to continuously improving and optimizing all manufacturing capabilities from prototype to production, enhancing every aspect of the quality control process, and ultimately providing customer satisfaction.
---
Our Quality Control
We have a mature quality assurance system and professional technical engineers to ensure that all products from raw materials to finished products, such as metals and plastics, are of the highest quality, and we also have the most advanced quality testing technology and testing equipment to test the dimensions, hardness, tensile strength and elongation of workpieces throughout the entire production process to ultimately satisfy the needs of our customers.
Our Quality Target: Finished product pass rate ≥ 96%
>> Incoming Inspection of Materials
We inspect and test the materials provided by the suppliers to ensure that the incoming materials meet the requirements of customers and our quality regulations.
Inspection items: including appearance, size, hardness, etc., after passing the inspection, fill in the "incoming material inspection report".
Common sampling techniques:
① Hierarchical sampling
② Diagonal Sampling
③ Triangular sampling
④ S-type sampling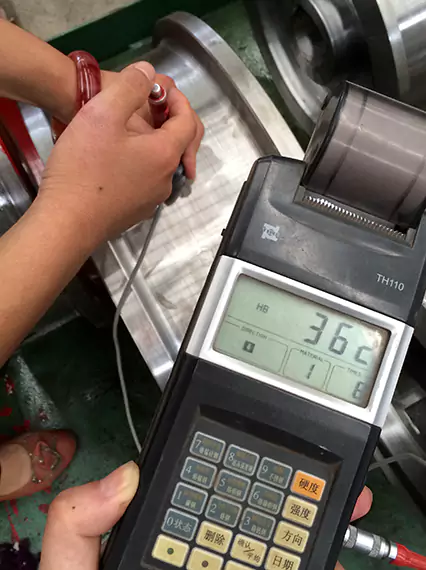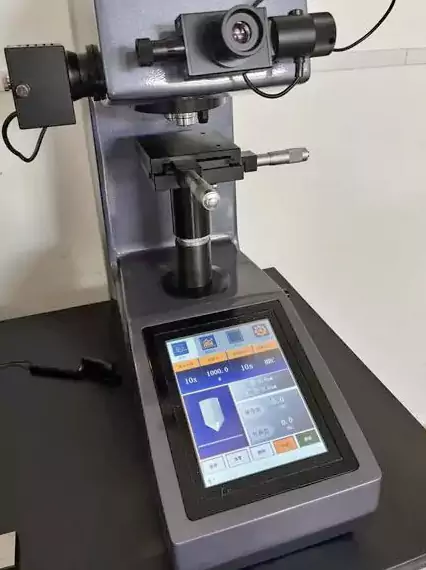 >> In-process Inspection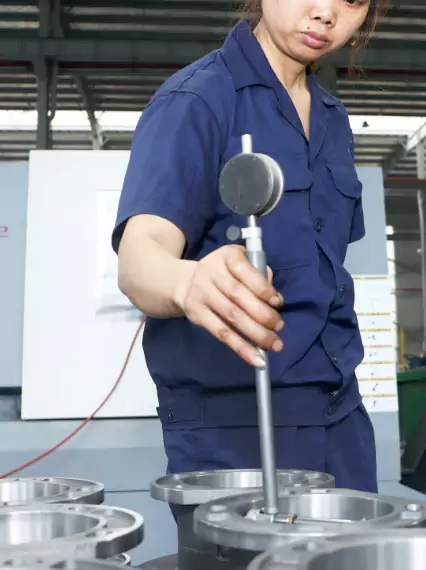 After the machine setup is complete, every single one of our manufacturing orders will go through a thorough first-article inspection.
Our expert IPQC team will carefully carry out and precisely document this important inspection procedure, working with a senior engineer who brings a wealth of knowledge to the job.
Both the operator and IPQC will be watchful in their attention to crucial dimension checks throughout the various production steps, assuring the utmost precision and quality control.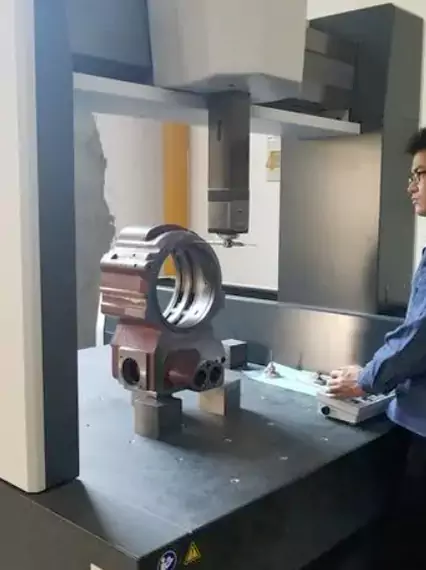 >> Pre-Shipment Inspection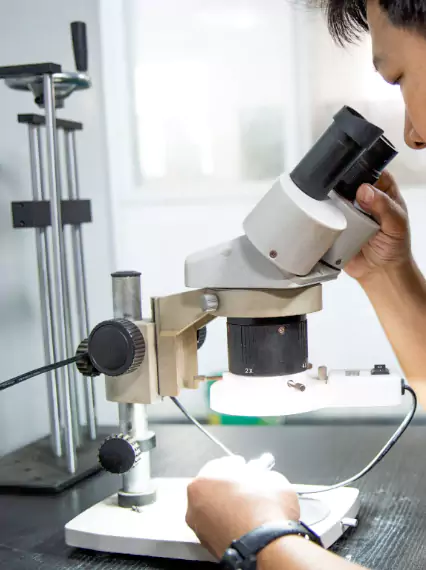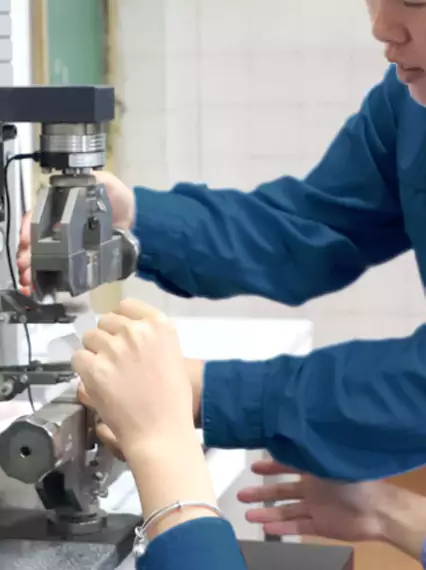 By conducting a pre-shipment inspection, you can ensure that your components have been manufactured in compliance with the necessary specifications before being shipped. This examination includes:
Checking for Appearance
Dimensional Evaluation
Tests for Tensile Strength
Shore Hardness

We also provide extra quality control services that can be added on as needed.
---
Quality Reports
The quality inspection report is the result of the quality inspection of the product, through the rigorous testing of the product, you can ensure that the product meets the appropriate quality standards and safety requirements.
Certificate of Conformance
We will issue a certificate of conformance that an order has been shipped according to the required specification. Quality reports are available for injection molding, die-casting, stamping, and CNC machining processes.
Material Certificates
Material certificates verify the composition of raw materials purchased. This document is generated by the materials supplier and is available with stamping, die-casting, CNC machining, and injection molding manufacturing.
Dimensional Report
Dimensional reports furnish information about the essential dimensions of parts. These parts are randomly chosen from the production area and are inspected and checked with respect to allowed tolerances.
RoHS Report
Our RoHS report confirms that no hazardous substances are used in the material or any of its finished products, this report applies to the CNC machining manufacturing process, ensuring to provide environmentally products.
Inspection Equipment
Testing instruments have a very important role in production, it is to ensure that the product can produce qualified products. Our production facility boasts specialized workshops furnished with top-notch equipment to enable thorough inspections, thereby supporting our rigorous quality control procedures.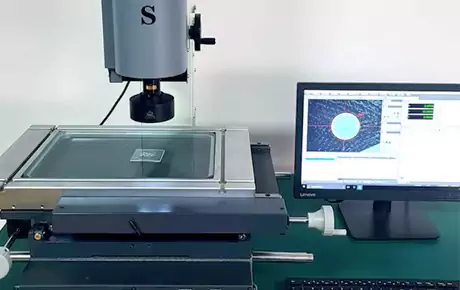 High Performance 2D Image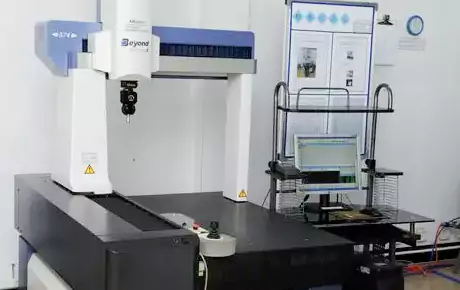 Coordinate Measure Machine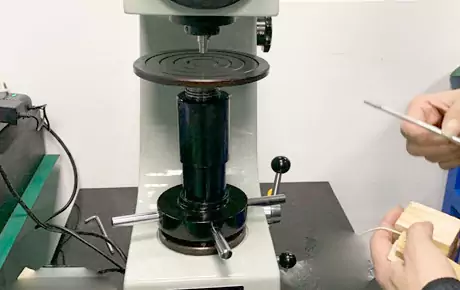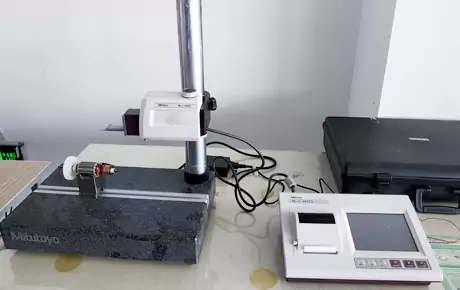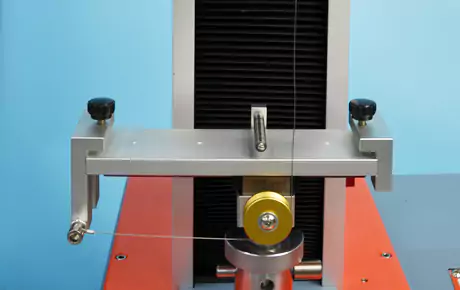 Frequently Asked Questions
Currently, we don't provide design services, just focus on CNC machining. Although we do have engineers capable of making CAD designs, designing involves intensive knowledge in the field of the product required. Our specialty is converting a design to real not converting an idea to a design.
Yes, we are happy to help you with our knowledge of materials. Please send us the information, we will arrange for engineers to sort it out.
Yes, we do. We manufacture gear, worm, helical gear and some bevel gear in our CNC machining service.
No, we don't manufacture wood product.
We don't do 3D print ourself, if you need them, we can outsources for you.
Yes, we do. We do part marking with silk screening, laser engraving, and etching. If you need such service, please send design of the marking in .ai or .dwg form.
Yes we can. 2D drawing contains important information like tolerances, heat treatment, surface treatment etc. Without we will following ISO2768 medium for metal parts and ISO2768 coarse for plastic parts as default, and no heat treatment, no surface treetment, unless otherwise claimed.
The answer is case by case. It depends on if we have the assembly equipments and environment. If it is a simple assembly and we have the equipments, we will offer assembly service.
Stp file is an standard 3D file that all CAD and CAM programes (Proe, UG, Solidworks etc.) can open and convert to. If you only have CAD files with other file extension, send to us, we can covert it to stp file.
Related Blog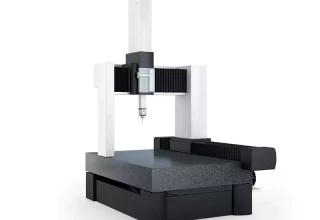 What Is a CMM Machine? A Coordinate Measuring Machine (CMM), also known as a CMM, is an apparatus de…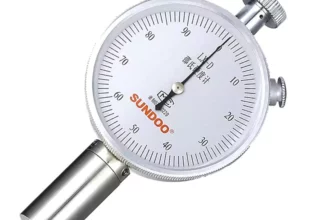 Table of Contents What Is Shore Hardness? What Is A Shore Durometer? Importance of Measuring Hardnes…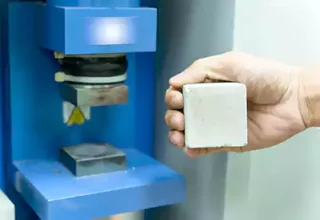 Table of Contents Importance of mechanical testing The procedure of a mechanical test Sample prepara…